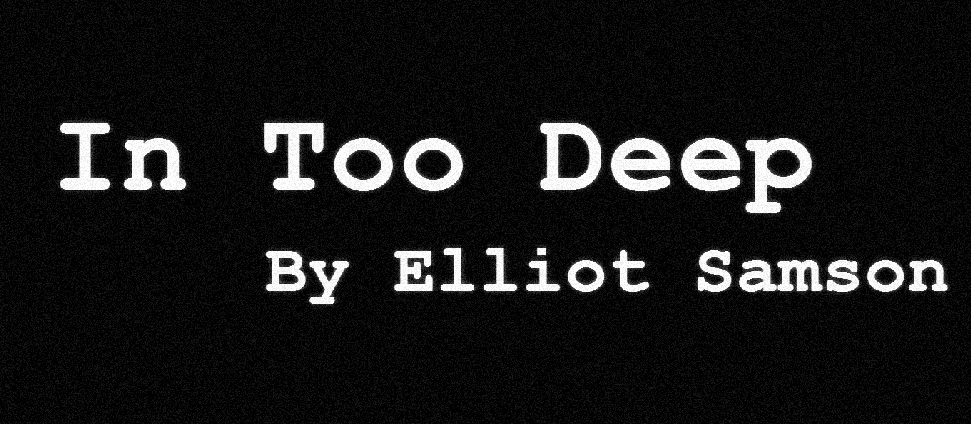 In Too Deep - Prototype
This game was created for the Ludum Dare 48 hr competition #29. The theme was 'Beneath The Surface'. You can play the prototype for free right here, or you can see the original entry here.
In the expanded version of In Too Deep, I plan to have:
Conversation choices
Approximately 200% more branching stories
At least 300% more menus
Jokes
Satire
Intertextuality
Fun
Quick side-note: I have no idea when the expanded version will be finished, I'm very busy at the moment with my last year of high school, so it could be a long time. I definitely do plan on creating an expanded version of In Too Deep, however, I also don't know in what capacity it will be similar to the prototype.
---
Controls:
A or Left - Left.
D or Right - Right.
Left Mouse - Click.
---
If you find any issues, or wish to contact the me, my email is doofdoofgames@gmail.com.