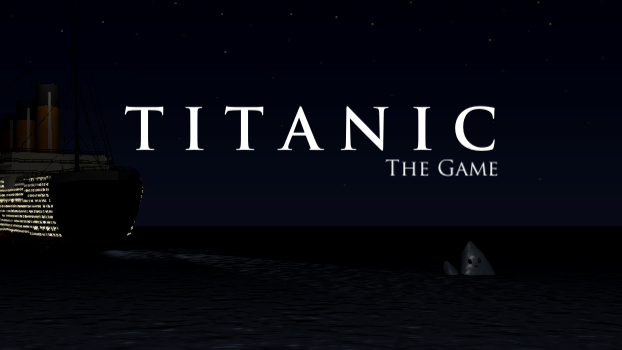 Titanic?
A downloadable Atrocity for Windows
Please listen to this song while playing
This is my entry to the Movie Game Jam. My original concept ended up being finished very quickly, so I decided to make a sequel and release them in the same game. Please understand that these are not supposed to be serious games, I just wanted to have a bit of fun.